Skip to content
5 good reasons 
why you should wear toe socks.
Once you try on toe socks, you won't want to go back: this is how comfortable your feet feel in toe socks! Almost like walking barefoot - but also so much more than that. Knitido Toe socks have many advantages for your health. They are designed to meet the natural demands of your feet.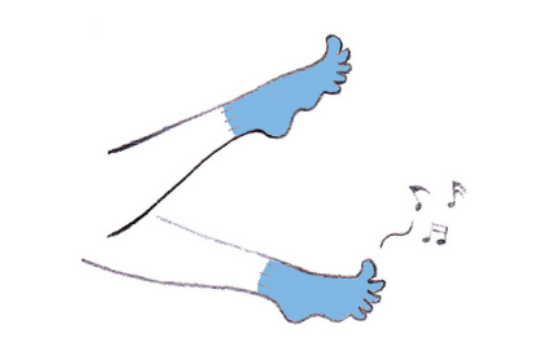 1. Toe socks protect against blisters.
Why do some people run a marathon without getting a single blister? Why do some people go hiking for days and their feet still look like new afterwards?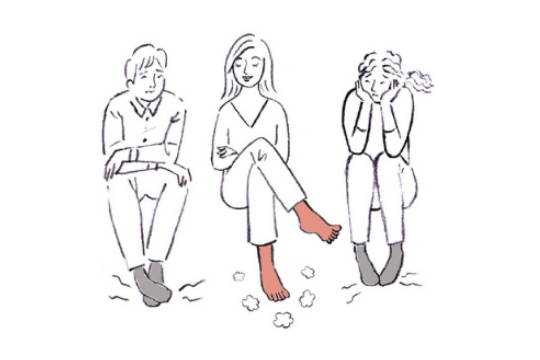 2. Finally put an end to foot odour!
Foot odour is unpleasant - for you and for those around you. Toe socks are a proven remedy against cheesy feet, ant that's why ...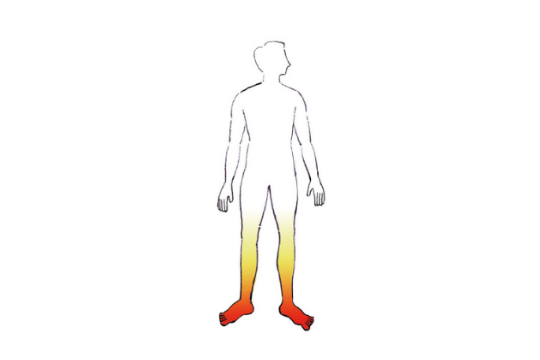 3. Just the right temperature - not too cold, not too hot.
Who doesn't know the classic: in the evening, half asleep, two ice-cold feet innocently move closer and closer under the blanket. What can be a pleasant surprise in the heat of August loses its fun factor in cold, damp November at the latest.
But the other way round is also possible: some people start sweating just thinking about socks. Yet temperature regulation is so simple...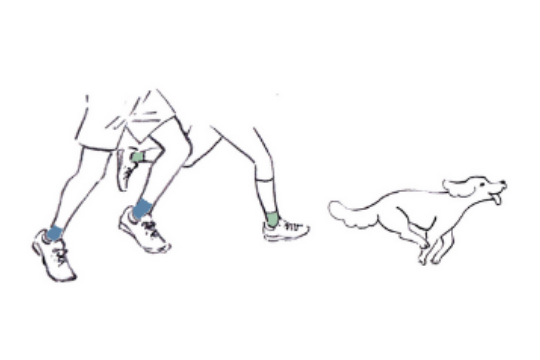 4. Strengthen the feet - because strong feet are healthy feet.
Toe socks are good for the foot muscles: they train and strengthen the toes, promote the natural posture of the foot and prevent toe malpositioning.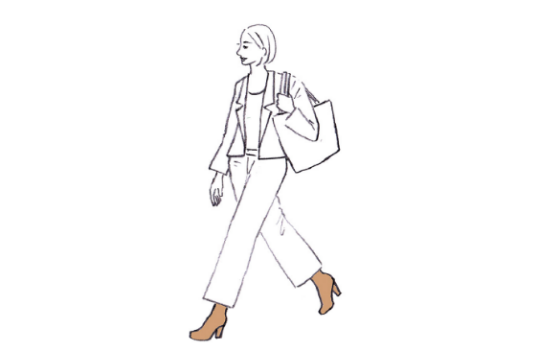 5. Ensure better posture.
Toe socks help your feet to better support your body weight. In the long run, this has an effect on your entire posture.
Sunday,Monday,Tuesday,Wednesday,Thursday,Friday,Saturday
January,February,March,April,May,June,July,August,September,October,November,December
Not enough items available. Only [max] left.
Add to Wish List
Search wish list
Remove from wish list