Skip to content
Reason 4:
Strengthen your feet
Strong feet are healthy feet
It affects us all at some point: the annoying, insidious foot pain. At first it is just a little annoying, then it starts interfering with everyday life - and the feet are already downright deformed. But this can actually be prevented pretty easily. 
The less the feet are forced into too tight, stiff shoes and the more they can move freely, the stronger they become. And the stronger the foot muscles, the less susceptible are the feet. But what do toe socks have to do with it?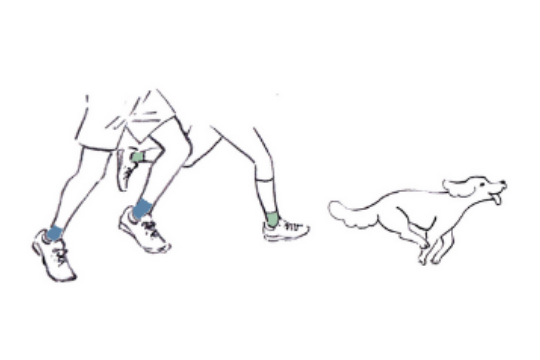 How do toe socks strengthen your feet?
Step 1: Use the foot as a scale.
... and not vice versa.
Have you noticed? Shoes are geared to the current fashion trend, and socks to the shoes - not to the feet. The result: the feet are forced into a tube that is too tight right from the start, the toes are squeezed together to fit into an anatomically unfavourable shape.
Knitido® simply turns this process around: Not only do our toe socks have separate toes, but other details like the heel and the width at the instep play an important role in the design, so that the toe socks can actually take the shape of your feet. That's why they also feel like a second skin.
Step 2: Choose the right shoes.
The fact that you tend to choose wider shoes at some point when wearing toe socks is not only natural - it is a very good sign. It means that your feet are reclaiming their space because they can finally move freely.
Do something good for your feet and make room for your toes. So-called barefoot shoes, which adapt to the natural movement of the feet with thin and flexible soles, are ideal for this.
Strengthen feet, avoid malpositions 
- for whom is this particularly interesting?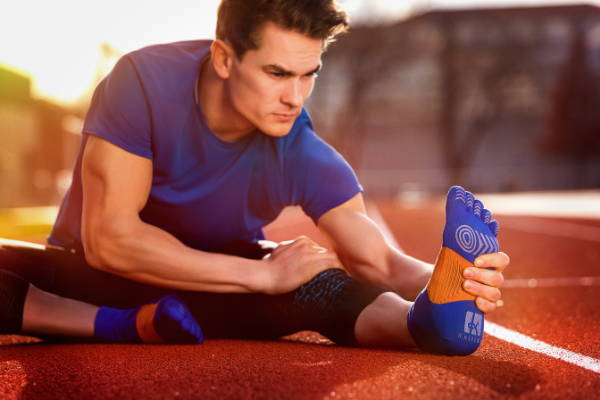 In running, the feet are (almost) everything. But why invest so much in shoes only to wear random socks?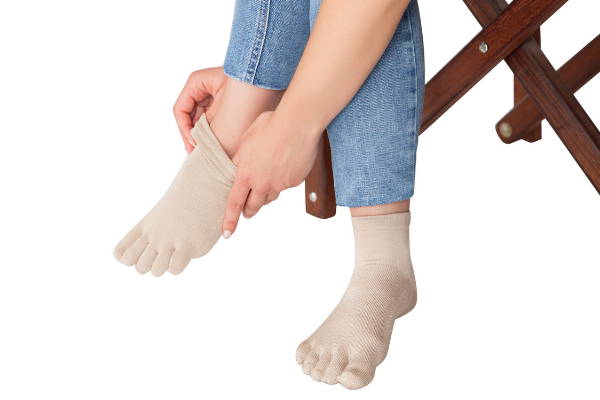 Dr. Foot® toe socks provide the right support for incipient and pronounced foot malpositions.
Sunday,Monday,Tuesday,Wednesday,Thursday,Friday,Saturday
January,February,March,April,May,June,July,August,September,October,November,December
Not enough items available. Only [max] left.
Add to Wish List
Search wish list
Remove from wish list