Skip to content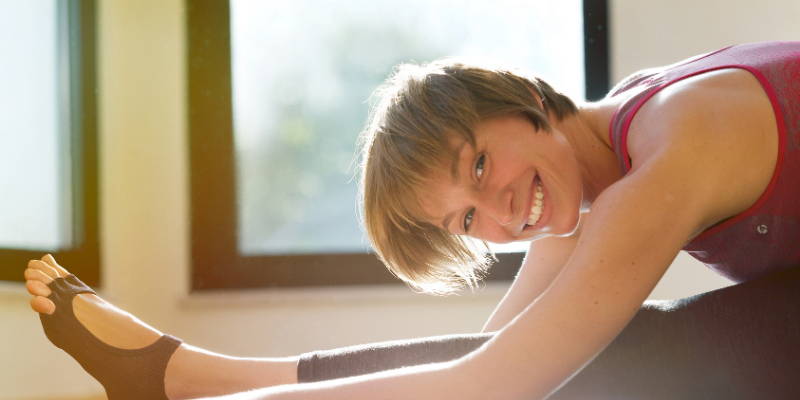 Knitido® Reseller | Registration
Knitido® rethinks socks. Our toe socks protect feet and provide the same freedom of movement and perception as barefoot.
Our vision: a carefree life in motion, 
from childhood to old age.
Become part of this vision and help us ensure more freedom and well-being.

And this is what is going to happen next.
After your registration, our team will check your entries. We will then contact you and provide you with all the important information you need to sell our products.
You are already registered as a reseller?
Would you like to contact us directly?
You can reach our B2B team by email at reseller@knitido.de or by telephone 
We look forward to working with you.
Sunday,Monday,Tuesday,Wednesday,Thursday,Friday,Saturday
January,February,March,April,May,June,July,August,September,October,November,December
Not enough items available. Only [max] left.
Add to Wish List
Search wish list
Remove from wish list