Skip to content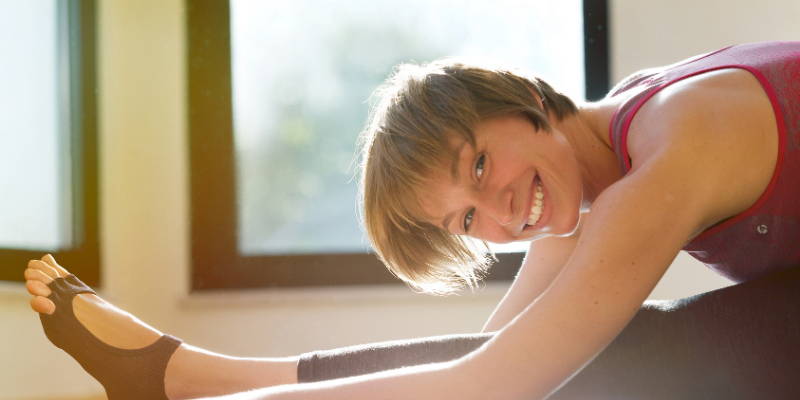 Interested in distributing Knitido® 
toe socks in your country?
Don't hesitate to contact us and tell us about your company and your plans.
premium quality toe socks from the Japanese toe socks pioneer Knitido®.
direct delivery from our factory in Japan
an attractive pricing model
And this is what is going to happen next.
After your registration, our team will check your entries. We will then contact you and provide you with all the important information you need to become a distributor in your country. 
Would you like to contact us directly?
Looking for reseller information instead?
Sunday,Monday,Tuesday,Wednesday,Thursday,Friday,Saturday
January,February,March,April,May,June,July,August,September,October,November,December
Not enough items available. Only [max] left.
Add to Wish List
Search wish list
Remove from wish list