Skip to content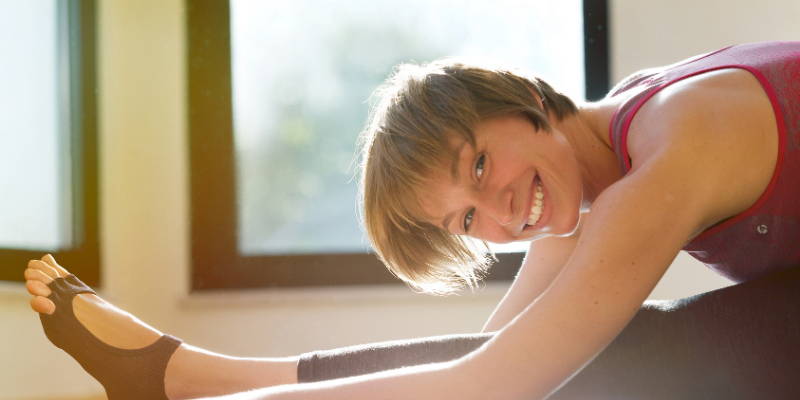 Do you move people? Then become a Sensei and get 10% off all orders.
Do you give yoga or Pilates classes, are you a fitness coach or work in health sports? Do you teach a sport that is best done barefoot or in socks?
Then become a Knitido® Sensei!
Our vision: healthy feet for a carefree, active life, 
from childhood to old age.
We are looking for fitness and health sport instructors who are convinced of our toe socks and exemplify this toe freedom during their courses. 

As a Knitido®-Sensei you will receive a permanent 10% discount on all Knitido® and Knitido Plus® items in our online shop.
The most important questions about Knitido®-Sensei:
As a Sensei, am I obliged to buy toe socks regularly?
No - by participating you do not enter into any obligations. You only order when you feel it is right. We are happy if you wear the toe socks in class and honestly endorse them. 
Can I order socks for my course participants and pass on the discount?
Can I pass on my discount code to my course participants?
No. The code is issued for you personally.
I have a shop in my studio and would like to offer the socks for sale. Are there also reseller conditions?
Yes, please register on our reseller page. We will contact you immediately and send you all further information.
You still have questions and would like to contact us directly?
You can reach our team by email at reseller@knitido.de or by telephone 
We look forward to getting to know you.
Sunday,Monday,Tuesday,Wednesday,Thursday,Friday,Saturday
January,February,March,April,May,June,July,August,September,October,November,December
Not enough items available. Only [max] left.
Add to Wish List
Search wish list
Remove from wish list